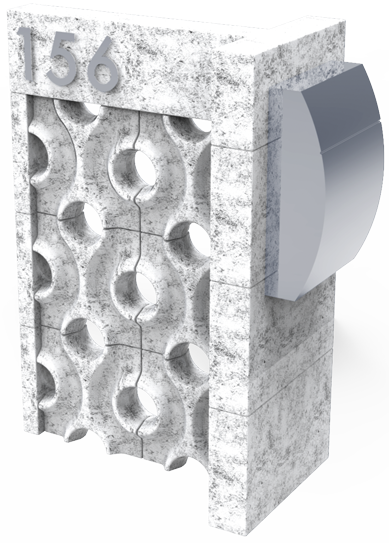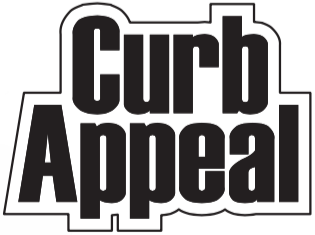 Each Curb Appeal kit is capable of constructing either an inline or tee mailbox structure.

All blocks are included.

A concrete foundation to support the structure will need to be poured. Mailbox and numbers are not included.
Design: Perfora
Configuration: Tee
TM
Configuration: Tee








Configuration: Inline








Visit the
DOWNLOADS
page for more Curb Appeal information.